Get BUAL Globe Trekker Pack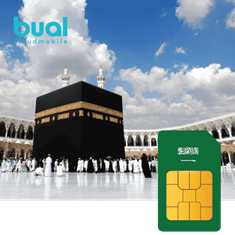 BUAL Globe Trekker 5 Days
RM79
5 days validity | 128 countries | 500MB daily data | 30 mins calls Malaysia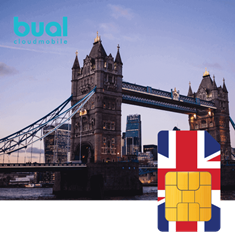 BUAL Globe Trekker 5 Days
RM79
5 days validity | 128 countries | 500MB daily data | 30 mins calls Malaysia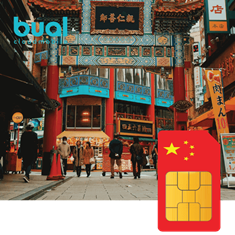 BUAL Globe Trekker 5 Days
RM79
5 days validity | 128 countries | 500MB daily data | 30 mins calls Malaysia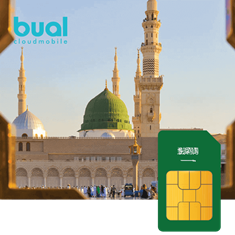 BUAL Globe Trekker 7 Days
RM109
7 days validity | 128 countries | 500MB daily data | 45 mins calls Malaysia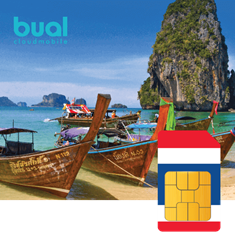 BUAL Globe Trekker 7 Days
RM109
7 days validity | 128 countries | 500MB daily data | 45 mins calls Malaysia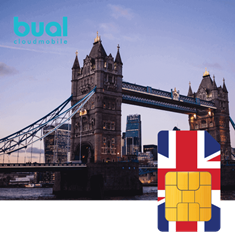 BUAL Globe Trekker 7 Days
RM109
7 days validity | 128 countries | 500MB daily data | 45 mins calls Malaysia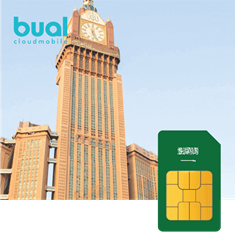 BUAL Globe Trekker 10 Days
RM149
10 days validity | 128 countries | 500MB daily data | 60 mins calls Malaysia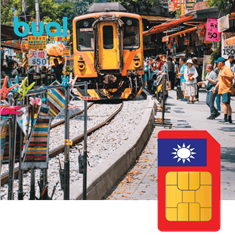 BUAL Globe Trekker 10 Days
RM149
10 days validity | 128 countries | 500MB daily data | 60 mins calls Malaysia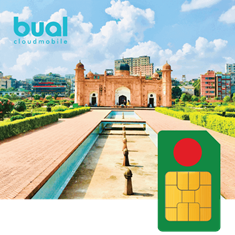 BUAL Globe Trekker 10 Days
RM149
10 days validity | 128 countries | 500MB daily data | 60 mins calls Malaysia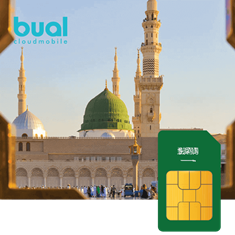 BUAL Globe Trekker 15 Days
RM169
15 days validity | 128 countries | 500MB daily data | 90 mins calls Malaysia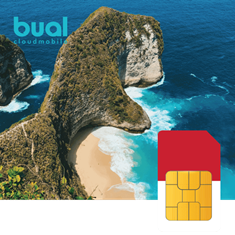 BUAL Globe Trekker 15 Days
RM169
15 days validity | 128 countries | 500MB daily data | 90 mins calls Malaysia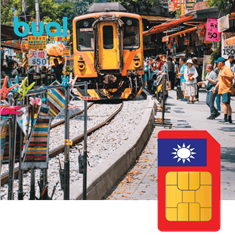 BUAL Globe Trekker 15 Days
RM169
15 days validity | 128 countries | 500MB daily data | 90 mins calls Malaysia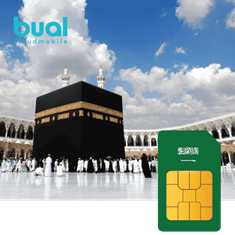 BUAL Globe Trekker 30 Days
RM279
30 days validity | 128 countries | 500MB daily data | 180 mins calls Malaysia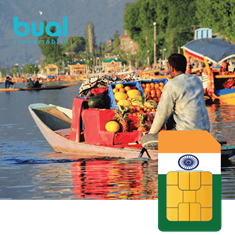 BUAL Globe Trekker 30 Days
RM279
30 days validity | 128 countries | 500MB daily data | 180 mins calls Malaysia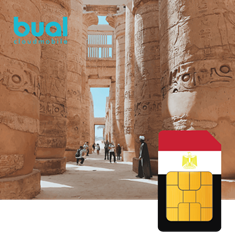 BUAL Globe Trekker 30 Days
RM279
30 days validity | 128 countries | 500MB daily data | 180 mins calls Malaysia
Special For Umrah and Haji
Always online and connected during your Umrah/Haji with BUAL Globe Trekker.
Get internet data roaming, FREE IDD calls for 15-30 days.
*Terms and conditions apply.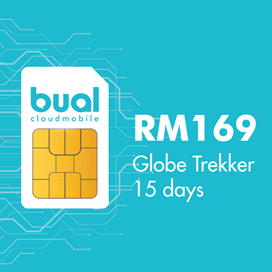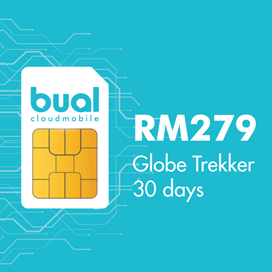 BUAL is a VoIP application dialer which is created using the latest mobile telecommunication technologies. We combine a few features which will make BUAL as a ONE STOP communication app between you and your family and friends. BUAL service will work on WiFi and Mobile Data connection.

BUAL to BUAL Call
FREE peer to peer call to any BUAL user worldwide

Video Call
FREE video call to any BUAL user worldwide

Instant Messaging
FREE instant messaging to any BUAL user worldwide. You can send file (for Android only), text, image and video

Call Phone Numbers
Cheap domestic and international phone call to any fixed line or mobile worldwide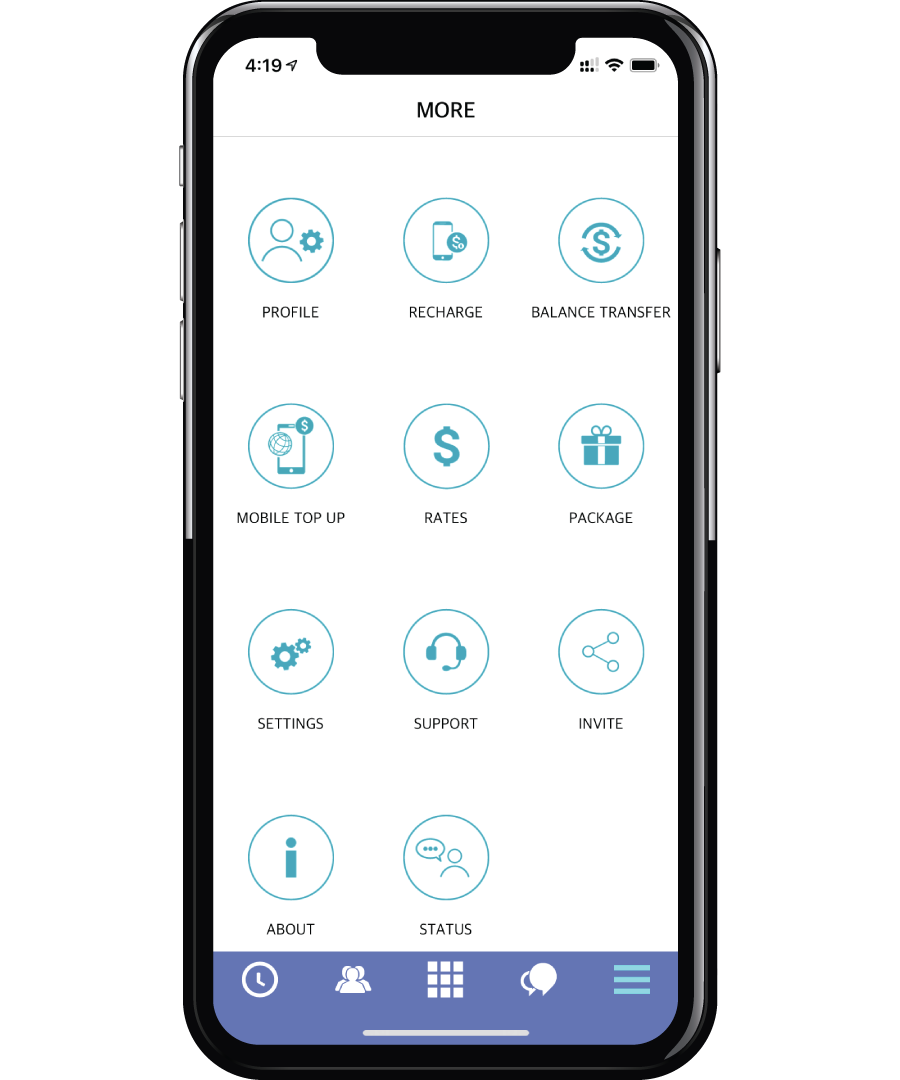 Credit Transfer
Credit balance transfer to any BUAL user worldwide

Short Message Services (SMS)
Send cheap sms / text message worldwide

Mobile Top Up
Share BUAL Top Up with more then 400 mobile operators worldwide

Referral Program
Get FREE credit by referring friends to sign up with BUAL app
1. Search and install the app
Search for BUAL app in the App Store or Google Play Store. Download and install the app.
2. Sign up new account
Key in your country code and phone number, and press "Sign up". Wait for a while until system send you a password via SMS.
Key in the password that you have received through SMS and press "Activation" to activate BUAL account
3. You can start make a call
Once you press dial, the system will connect you to the destination number. You will have a choice to make FREE Call & Video Call (only with BUAL user) or Out call (paid).
Note: once your account has been activated, you cannot change your phone number and it will become your caller id when you make a call using BUAL app.
4. Invite your friends
Sharing is made easy with various platform which integrates quickly to your contact list with just one click.
5. Topup with hassle-free
Topup your account with safe and secure payment process with no hidden costs. No credit expiry.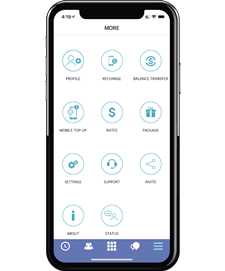 BUAL
Works With More Than 650 Operators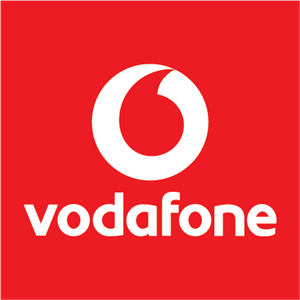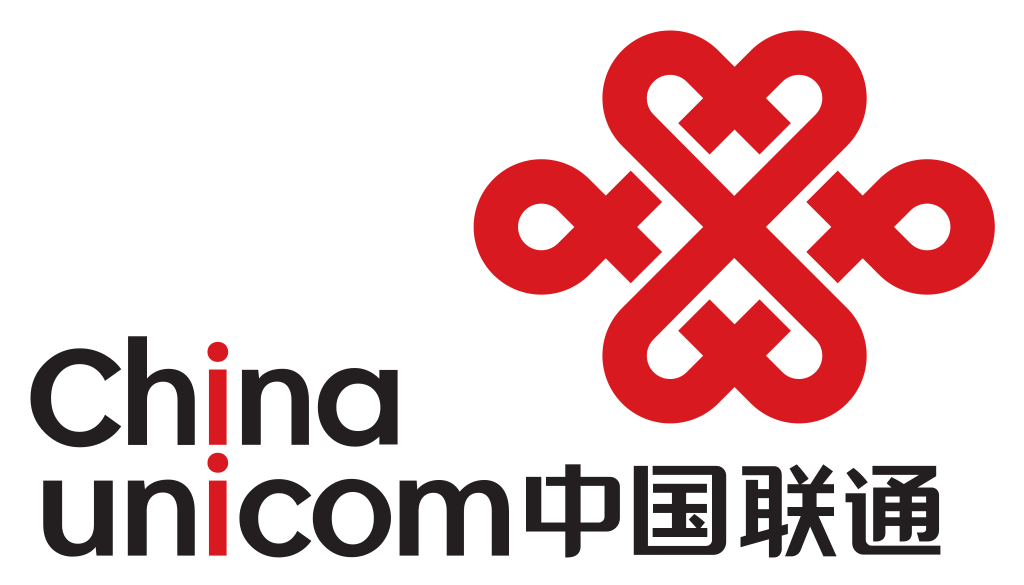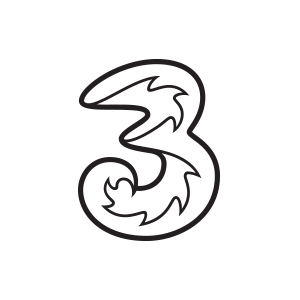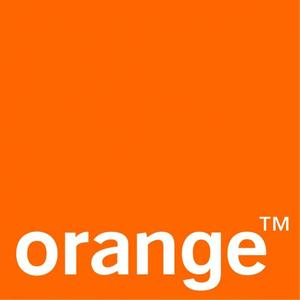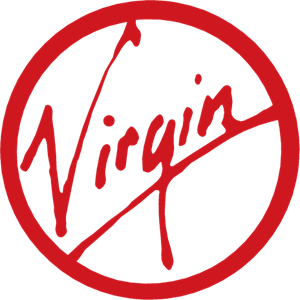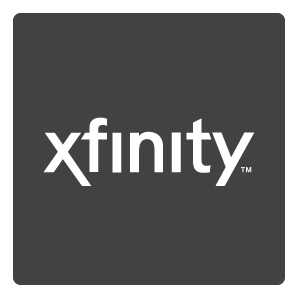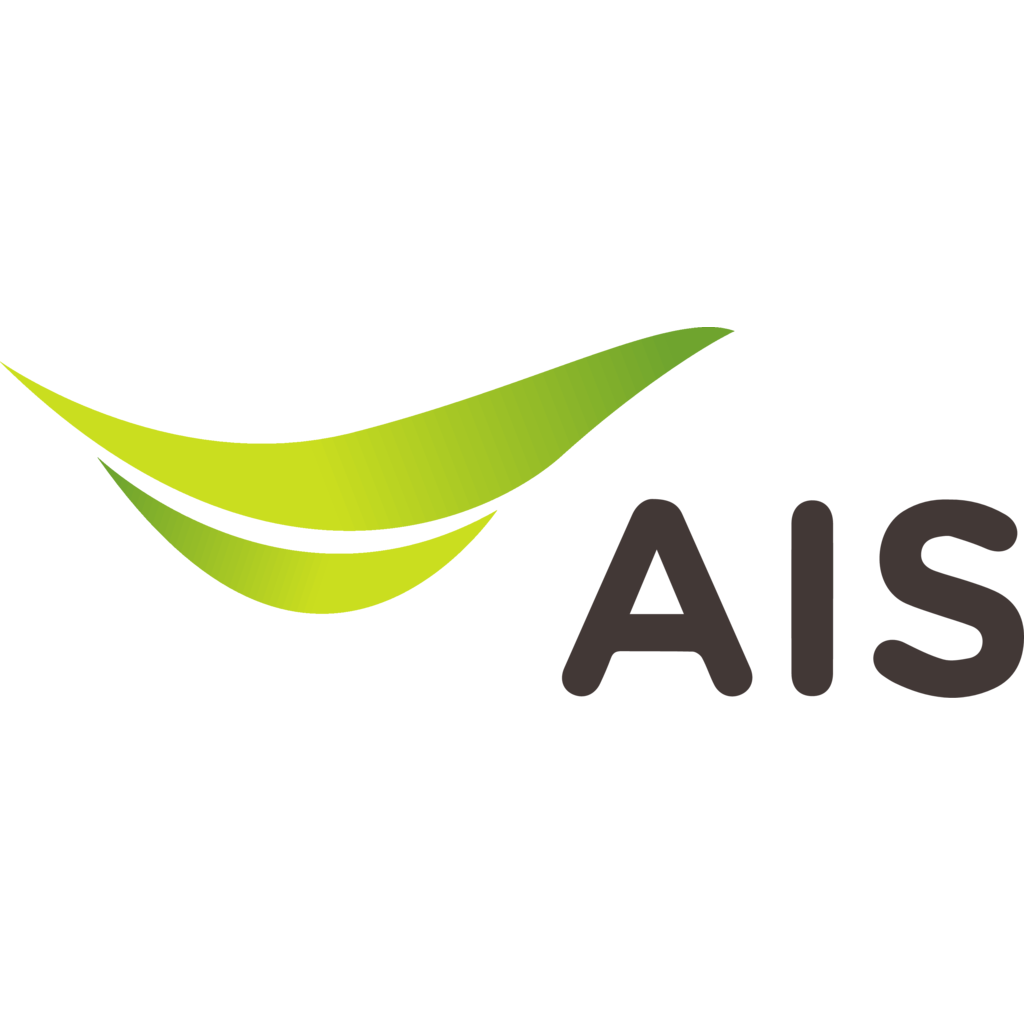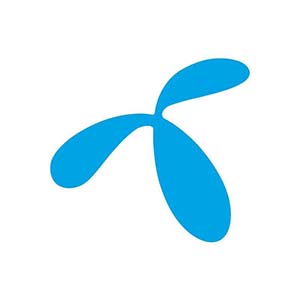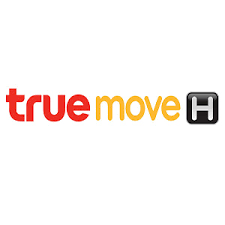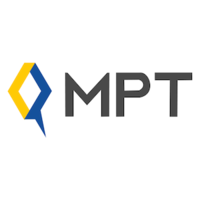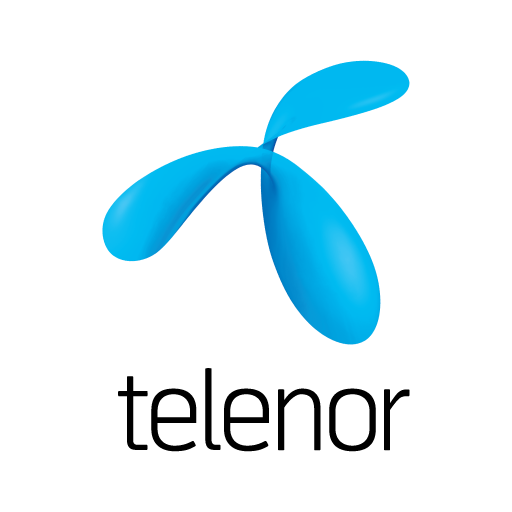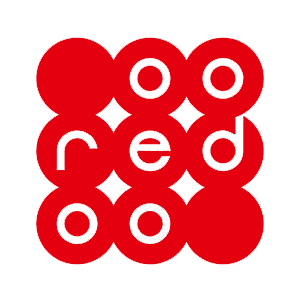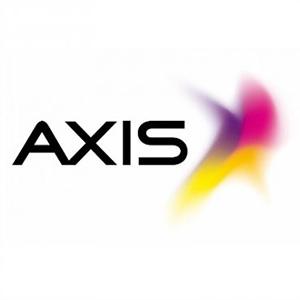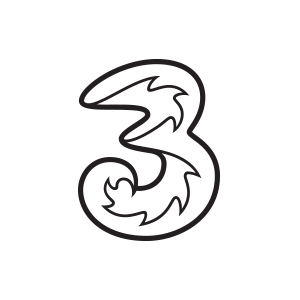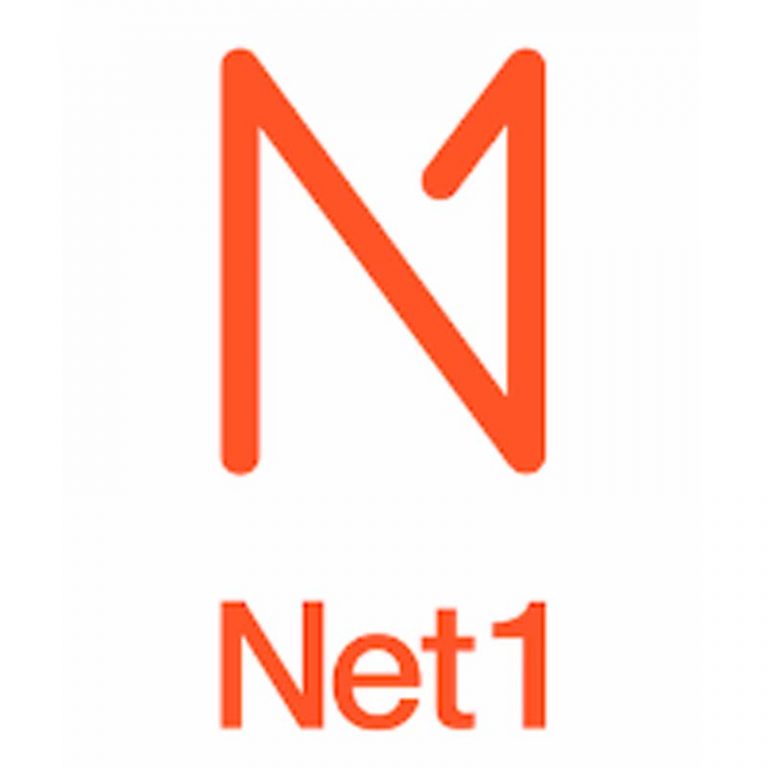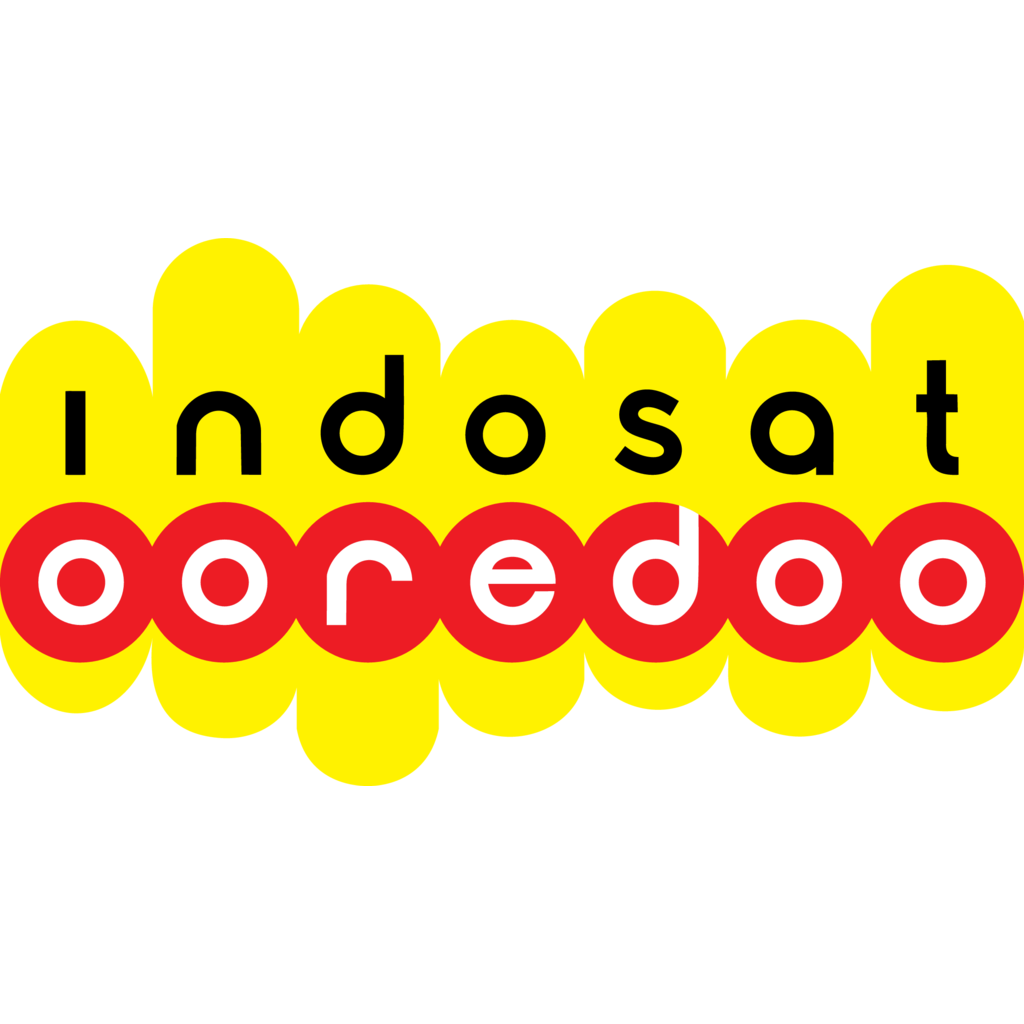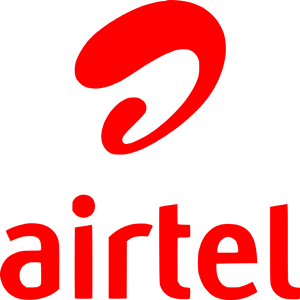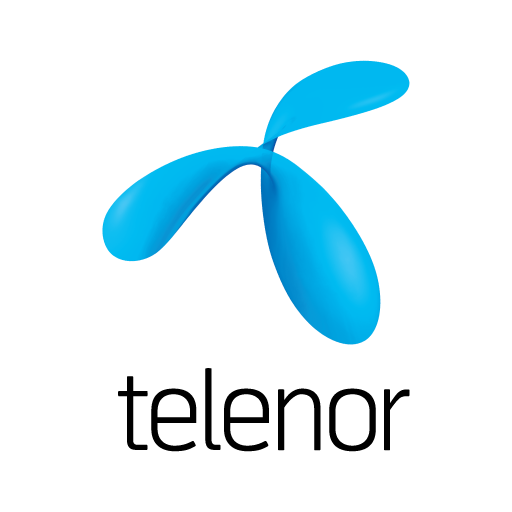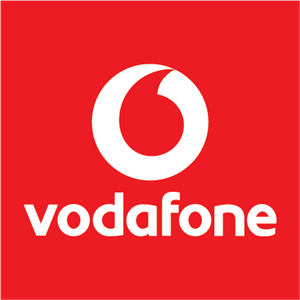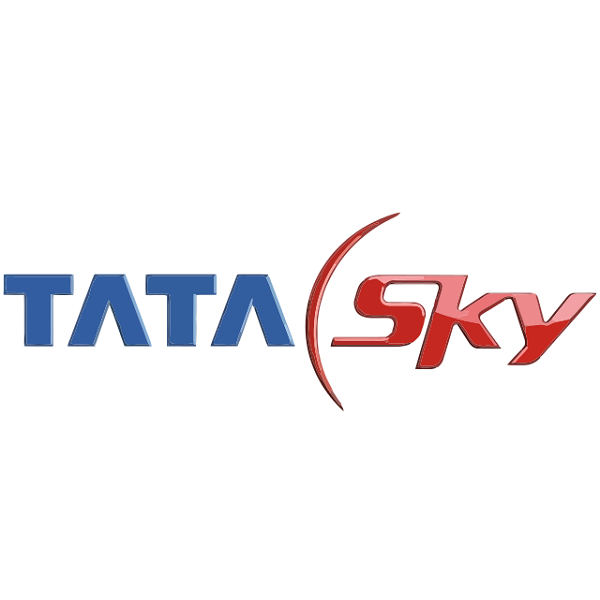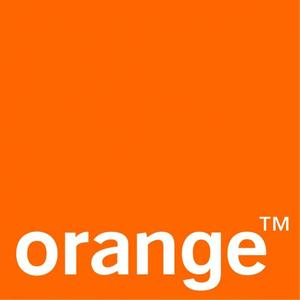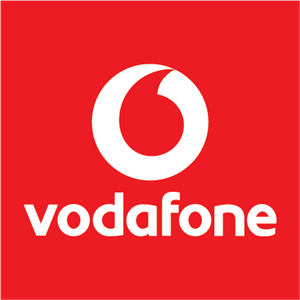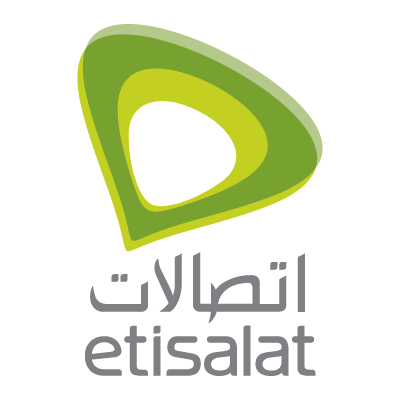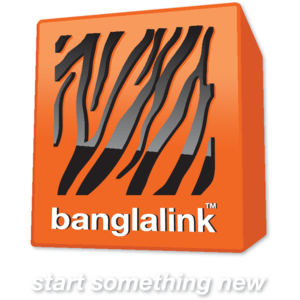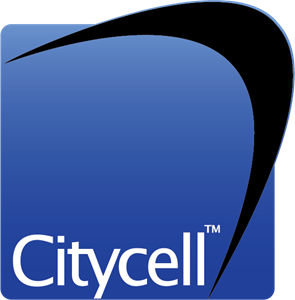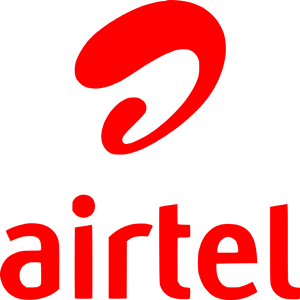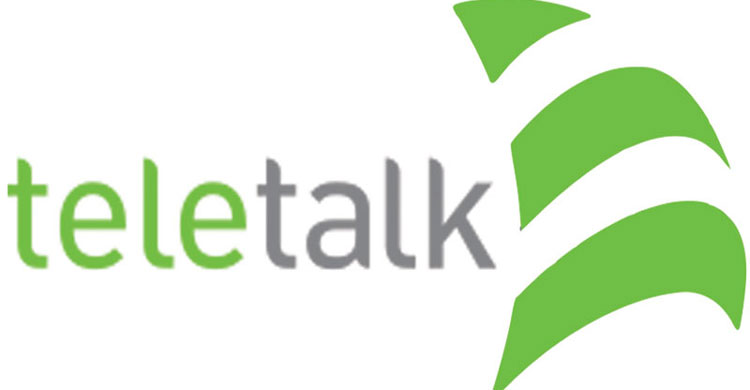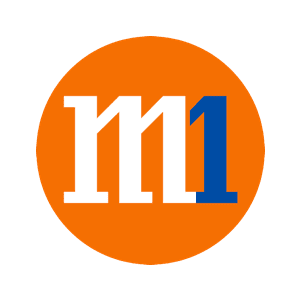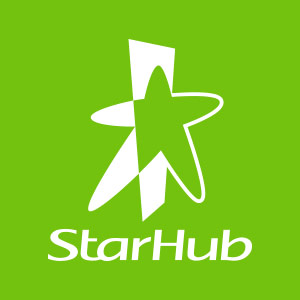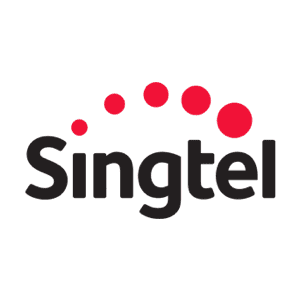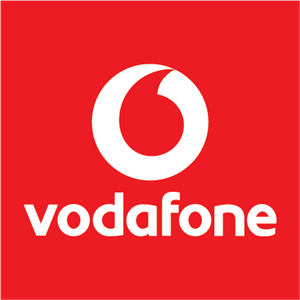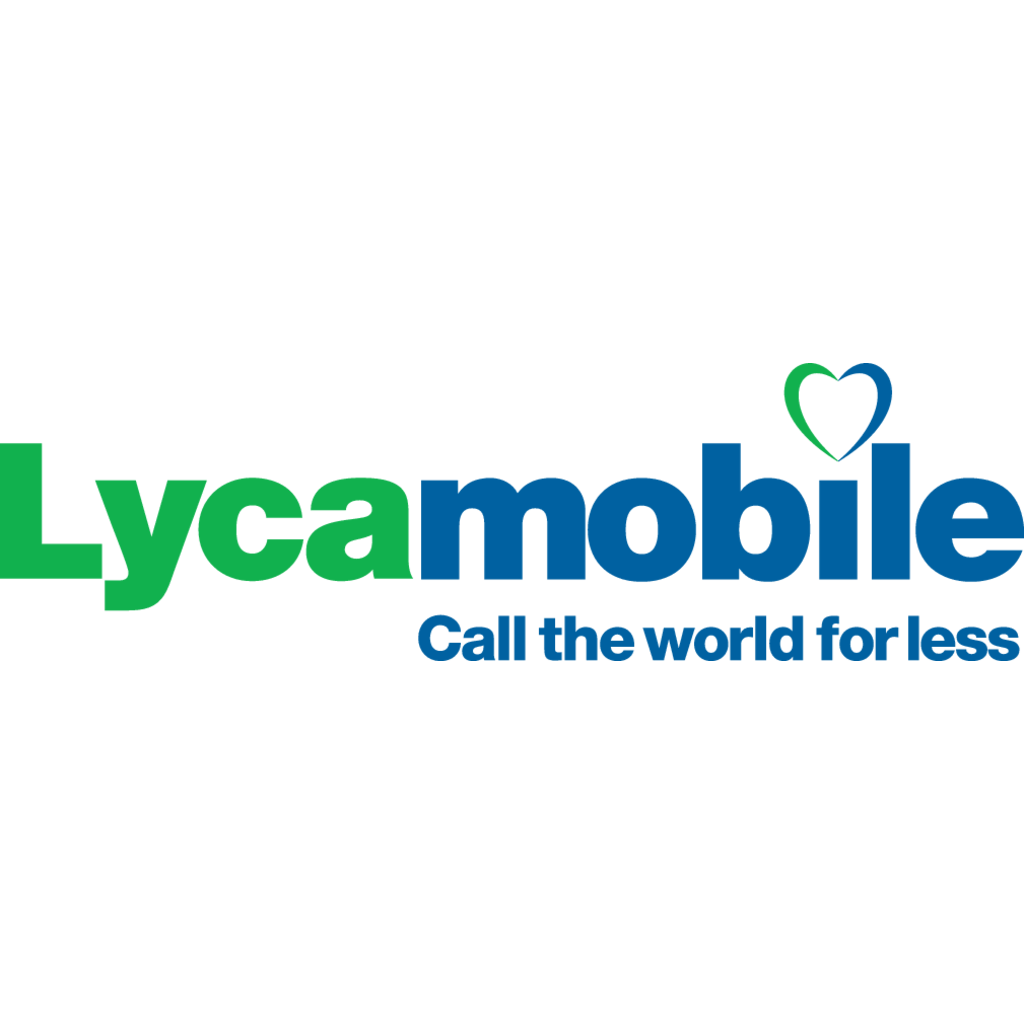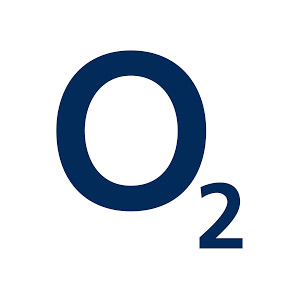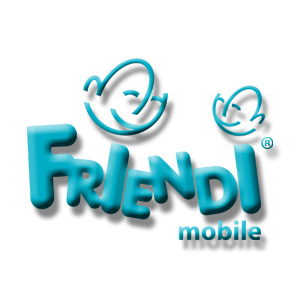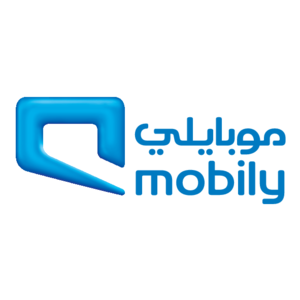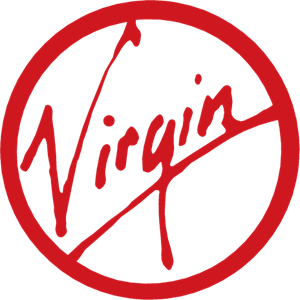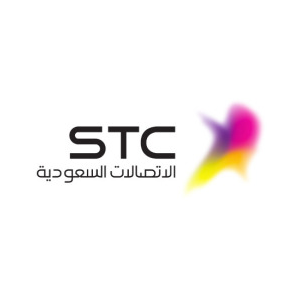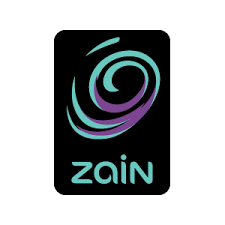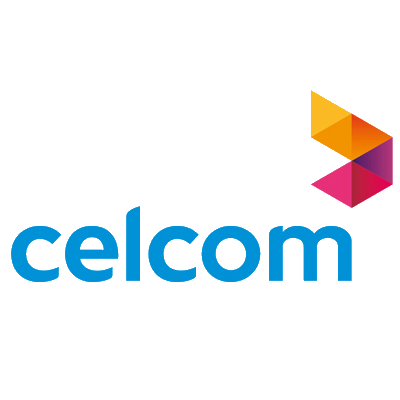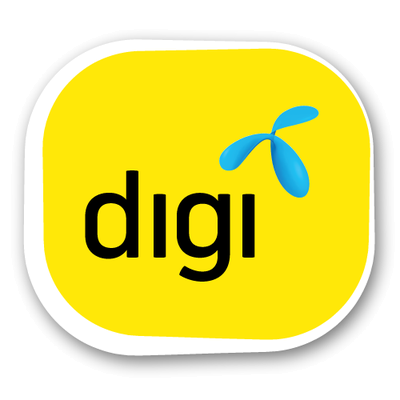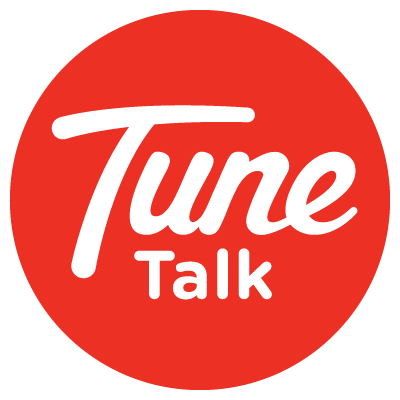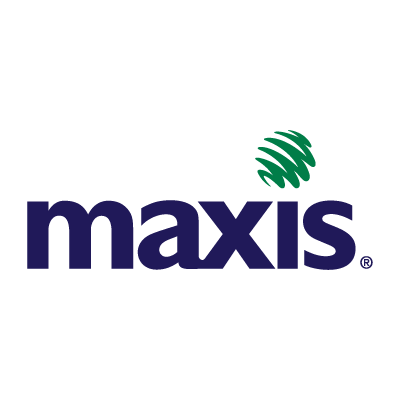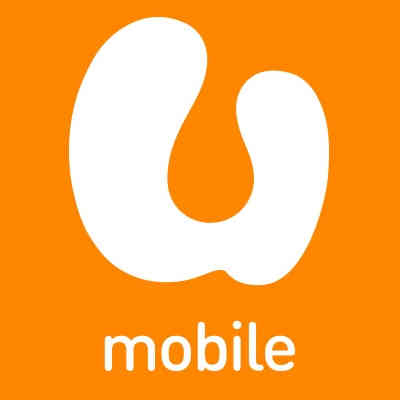 NEXUSCORPGROUP COMPANIES
Nexuscorpgroup (HK) Ltd | Nexuscorpgroup Sdn Bhd | Neu Node Sdn Bhd